VIDEO: Ethan Ling "Crossing Over"
We sure do put in a ton of time with this group, but we also do lots of other cool things (outside of school of course!).
Check out this video from Ethan Ling (a Senior here at St. Edward High School and 4-year Trash Talker veteran). He's been writing some great original songs via his indie-folk project "Heavy Boots".
Heavy Boots (Ethan Ling '13) – "Crossing Over"
You can check out more from Heavy Boots at http://facebook.com/heavybootsoh (Facebook).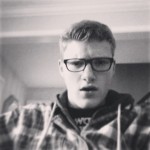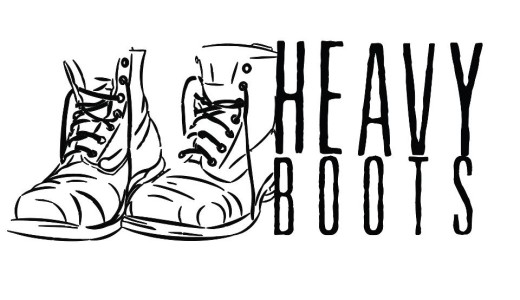 What do you think of his original tune? Does he have what it takes?
Post a comment below, he'd love some feedback!